ALLPACK INDONESIA 2022

2022.10.12-10.15

Yilong
ALLPACK INDONESIA 2022. The 21th International Exhibition on Processing, Packaging, Automation, Handling for Food & Beverage, Pharmaceutical and Cosmetic.
Qingdao Yilong Packaging Machinery Co.,Ltd was invited to participate in the ALLPACK INDONESIA 2022. exhibition. At the exhibition, Yilong received unanimous recognition from customers by virtue of its professional automatic packaging machine. The exhibition has come to a successful conclusion. Looking forward to our next meeting.
Where: Jakarta International Expo (JIExpo), Kemayoran,Indonesia.
Booth Number: DF034
When: 2022.10.12-10.15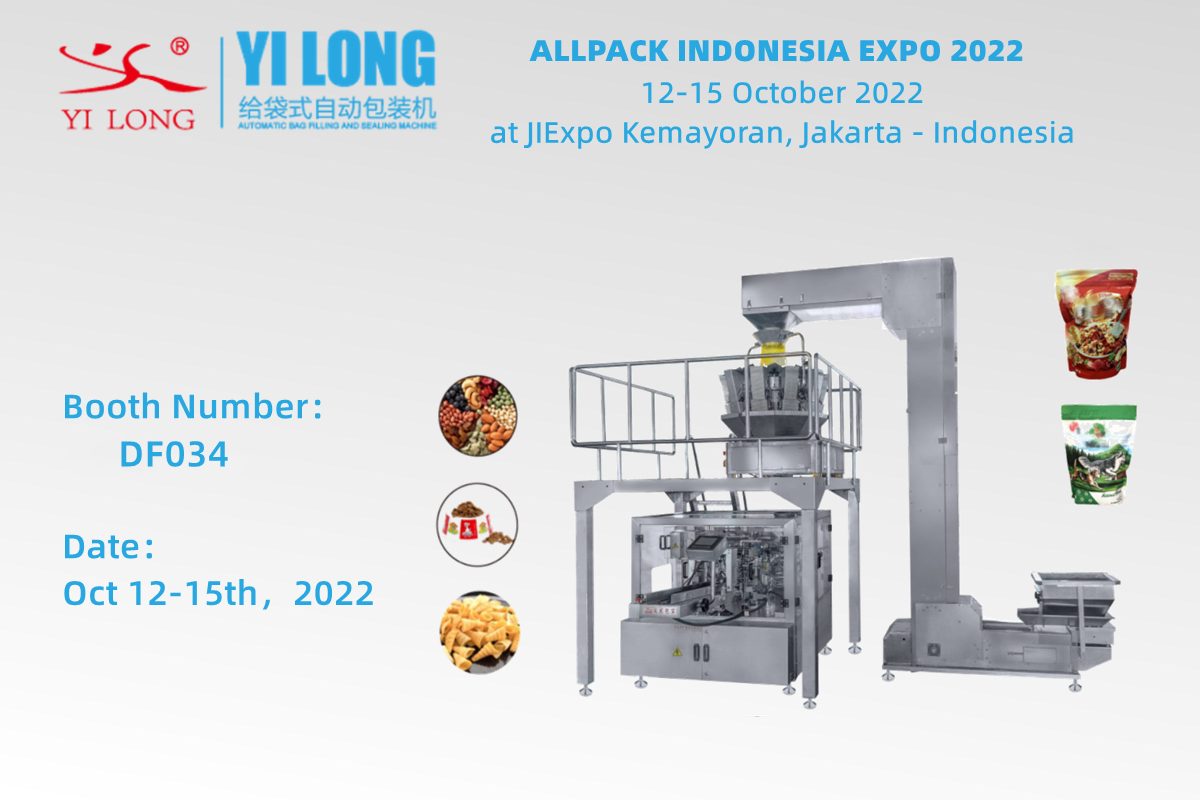 Back to press release

Get Your FREE Quote

Get Your FREE Quote
We will contact you within 24 hours